International Foundation for Science and Management
The Exclusive representative in Egypt & Middle East for Moscow State University
which is ranked among the top 50 universities in the world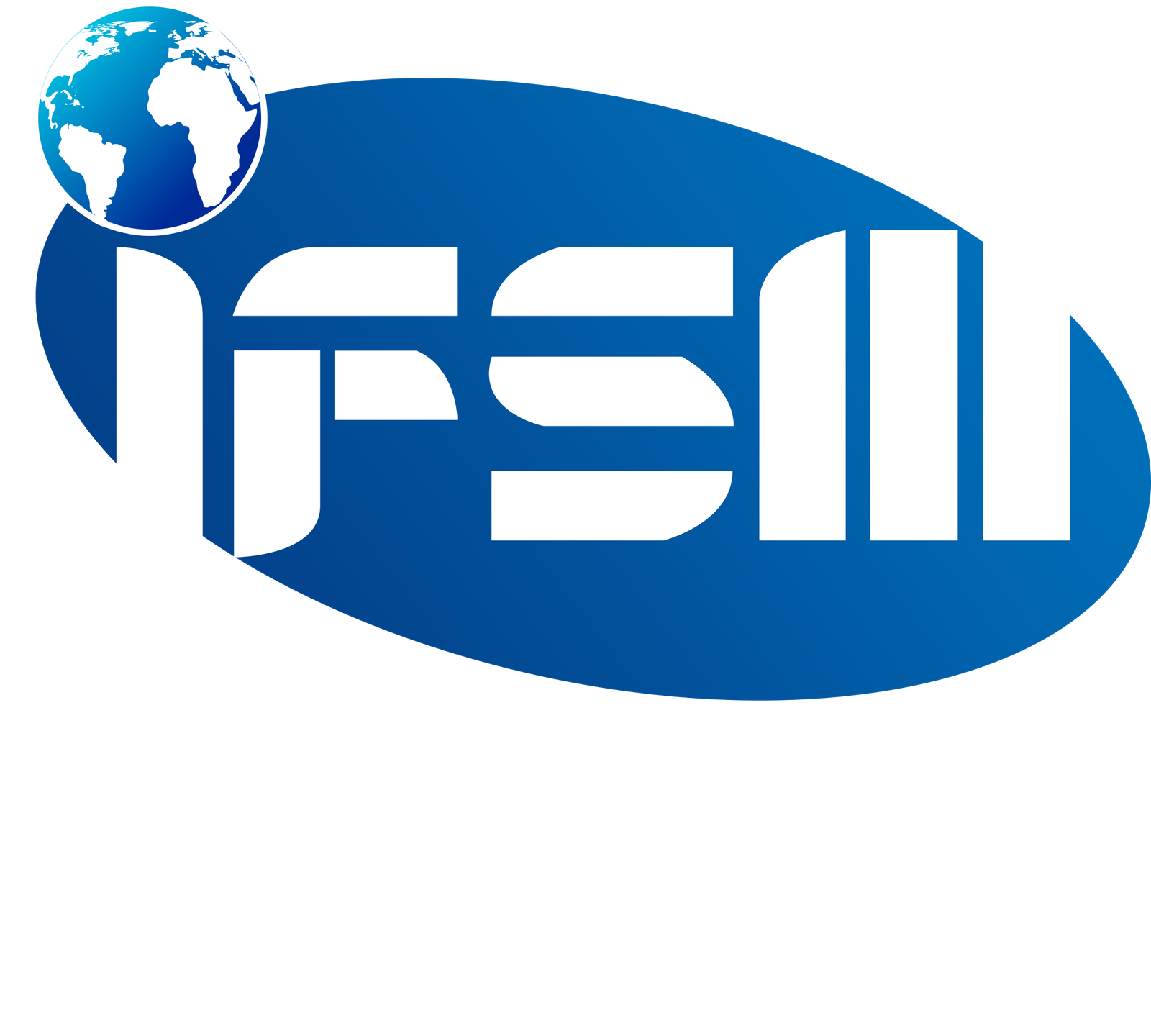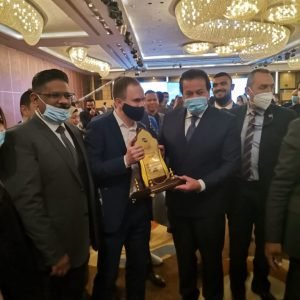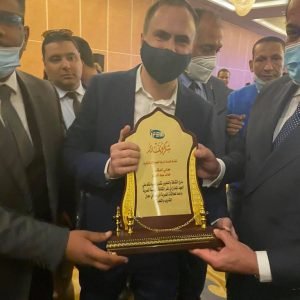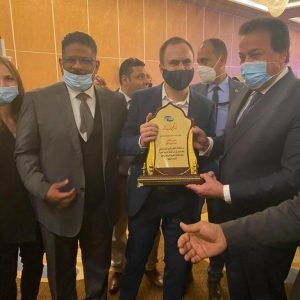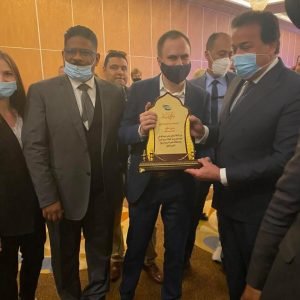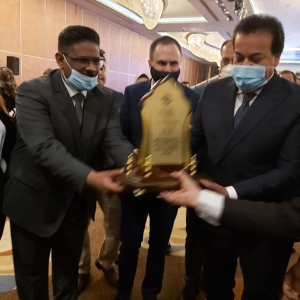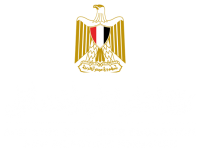 Honoring Egypt's Minister of Higher Education
What People Say About IFSM
Opinions of most popular Egyptian and Russian figures about us.
!What we've achieved .. they truly talked about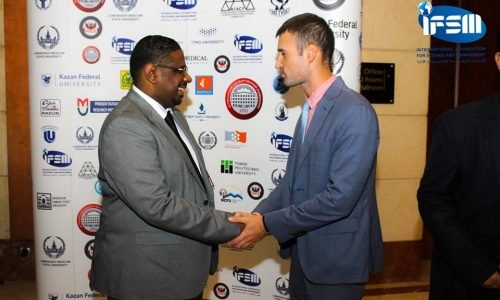 The Russian Deputy Consul in Alexandria confirmed in a special statement to the Foundation the Russian Consulate's keenness to establish fruitful cooperation between it and the Foundation to serve the interests of our students. He also stressed that the Russian Consulate is always seeking to establish Egyptian-Russian cooperation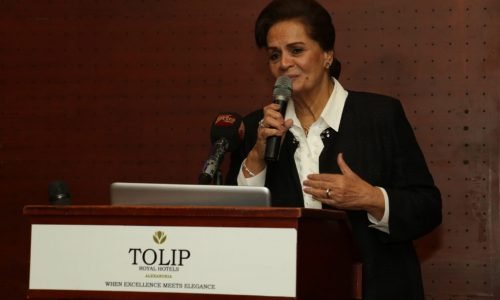 In a special speech by Her Excellency Minister Nadia Abdo, she expressed her special admiration for the Foundation and its preparatory programs and emphasized our contribution to the growth of Egyptian-Russian cooperation and the graduation of Egyptian students from Russia capable of reaching the highest positions globally.
Ms. Amal Abdel Zaher, the first deputy of the Ministry of Education in Alexandria, said that advanced education helps the Egyptian student to be creative, especially by preparing the appropriate environment for him to excel. She expressed her admiration for the preparatory program for studying in Russia.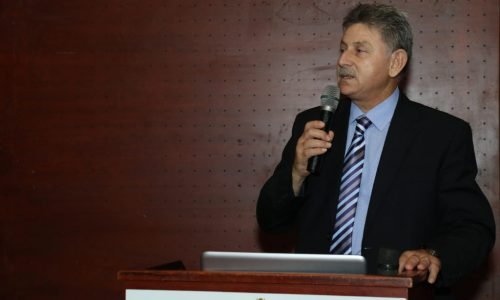 In the speech of Dr. Mohamed Alaa Abdel Qader, President of Alexandria University Branch in Chad, foreign education for Egyptian students is a living model of global education development and an opportunity for the student to achieve global excellence. The institution recommended the need to complete its educational journey in this way to achieve the highest return on Egyptian progress in education.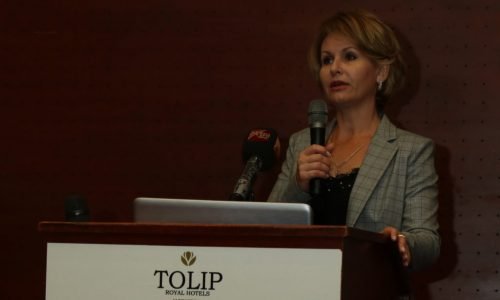 قالت الدكتورة دودميلا ناب عميد جامعة استراخان للبناء والعمارة ان البرنامج التحضيري للمؤسسة الدولية للعلوم والادارة هو بوابة نجاح الطلاب المصريين في روسيا كما تفاجأت من مستوى طلابنا في اللغة الروسية قبل السفر وشجعت الطلاب على اسكتمال مسيرتهم التعليمية على هذا النسق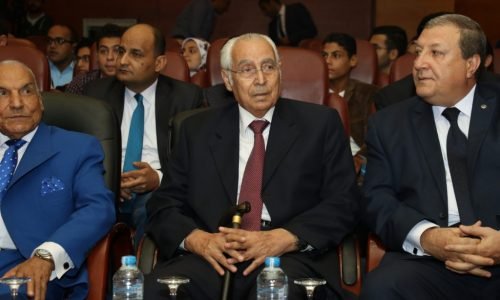 قال الاستاذ الدكتور محمد محمد البنا نقيب اطباء الاسكندرية السابق والقائم باعمال نقيب اطباء مصر على ان النقابة تقبل معادلة الشهادة الروسية بنظام عدد ساعات الدراسة بما تنصه القوانين وكان سيادته قد شرفنا الحضور والتحدث في معايير الطبيب الناجح امتمنيا لطلابنا التفوق الدائم
International Foundation for Science & Management's partnerships with the Russian Cultural Attaché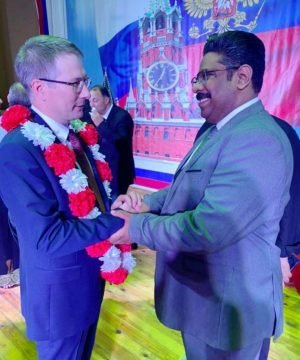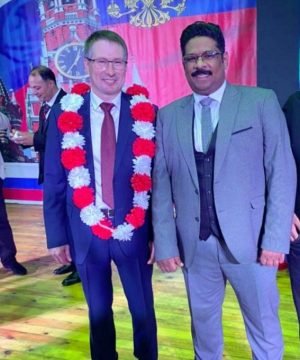 The International Foundation for Science and Management participated in the celebrations of the Russian National Day by invitation of the Russian Cultural Attaché, Mr. Murad Gatine.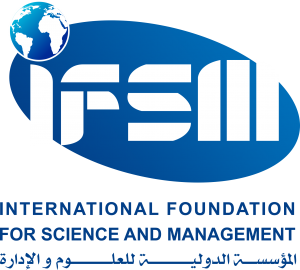 IFSM provides student services at a high level of sophistication and excellence. The institution has trained and qualified more than 100,000 students since its inception in various administrative, accounting, legal, and self-development specialties inside and outside Egypt. They have created an integrated system to help students who wish to complete their studies abroad due to the educational and intellectual sophistication that travel contains and providing a different environment with no limits to its creativity,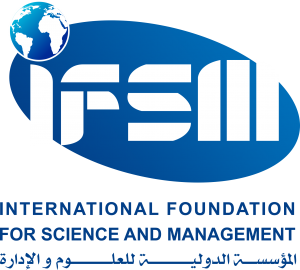 The International Foundation has expanded to include many projects in various educational fields and faces many social challenges. Many educational institutions and colleges, both private and governmental, have joined us in this journey. Many branches and agents have been established and published around the world. Today we have more than 100 agencies for Arab and international universities to bring and allocate scholarships offered by those universities and educational institutions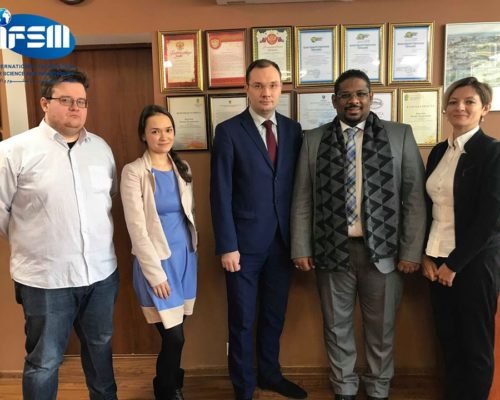 Our Partnership with Ural State University of Economics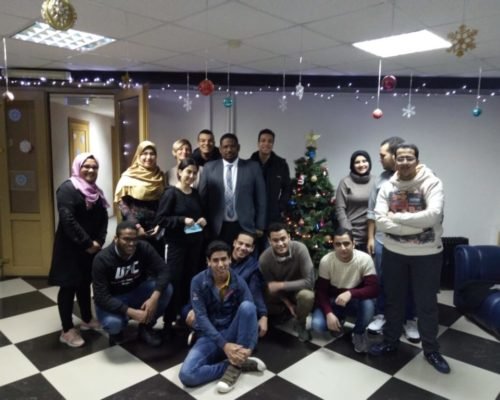 Our visit to IFSM students at Astrakhan State University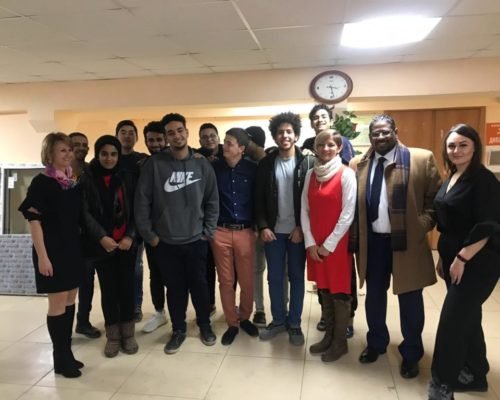 Our visit to IFSM students at Astrakhan State University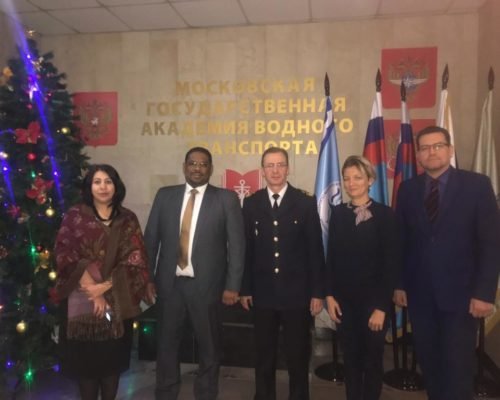 Our Partnership with Moscow State Academy of Water Transport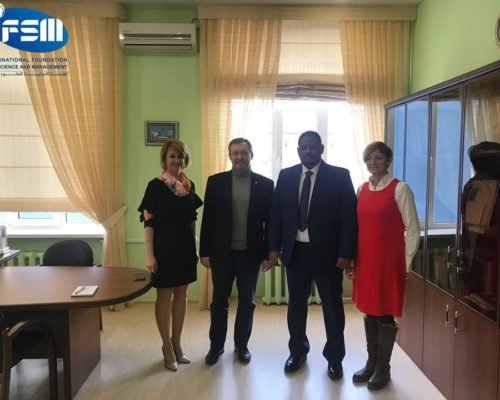 Our Partnership with Astrakhan State University of Architecture and Civil Engineering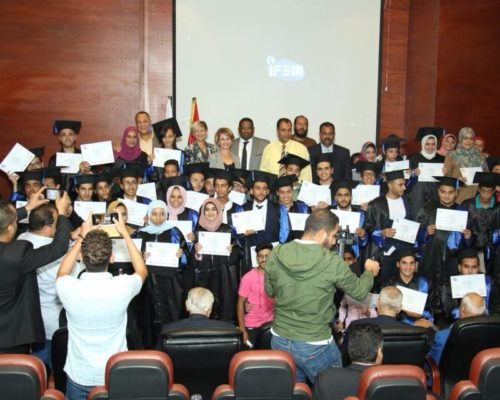 Graduation ceremony of the sixth batch of our students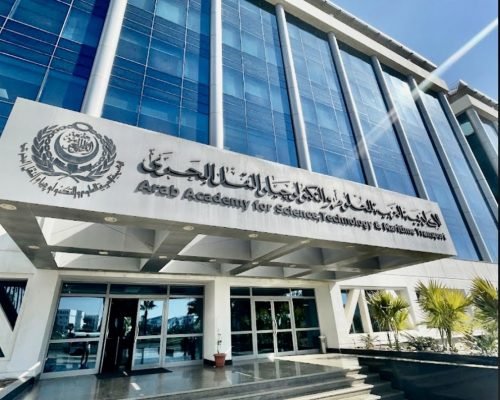 Our Partnership with the Arab Academy for Science, Technology & Maritime Transport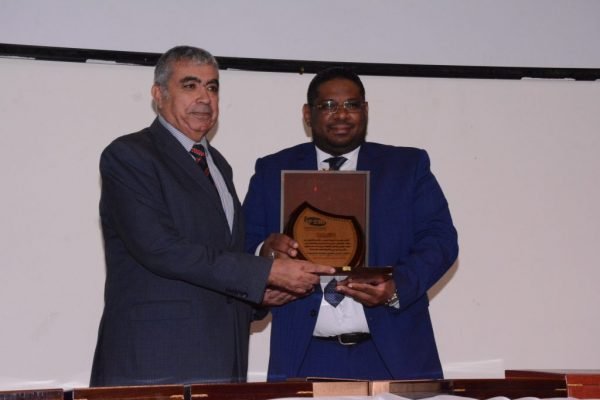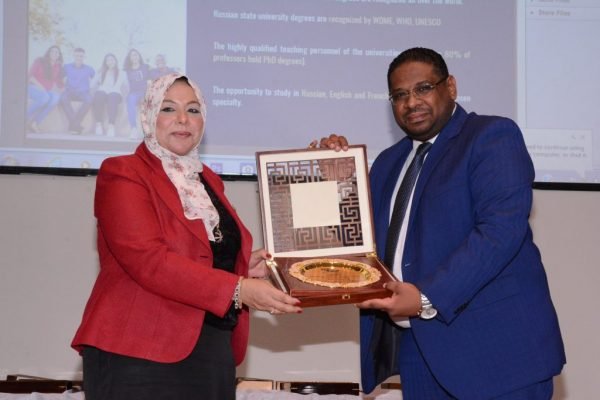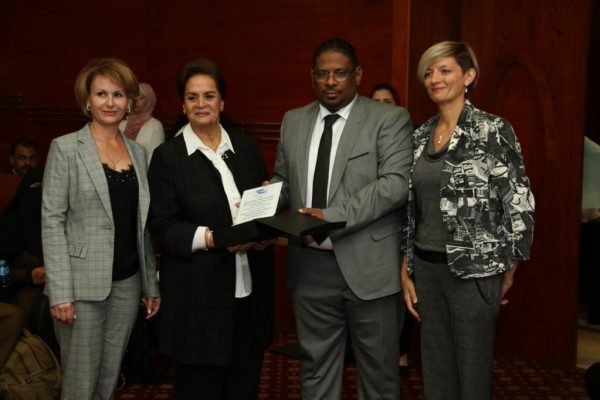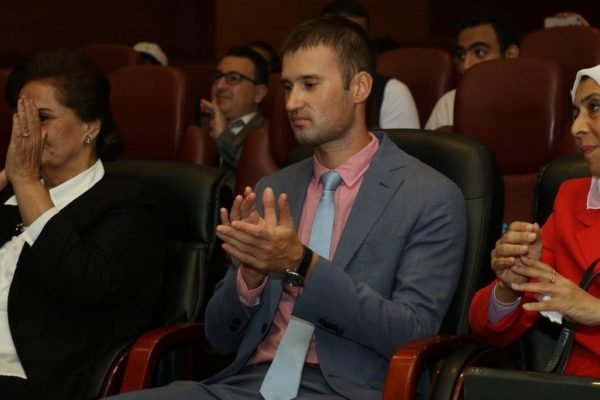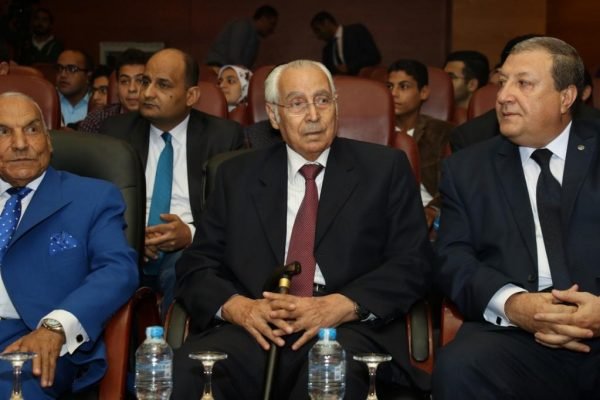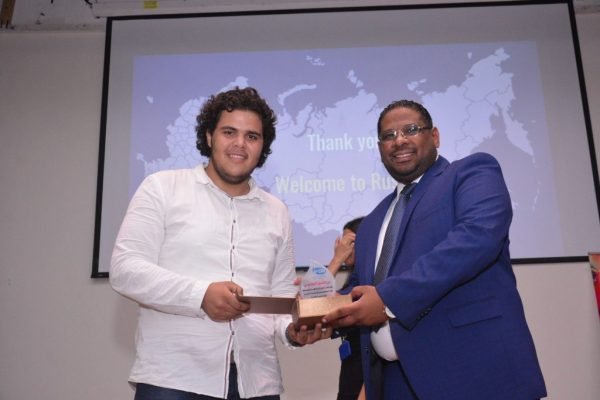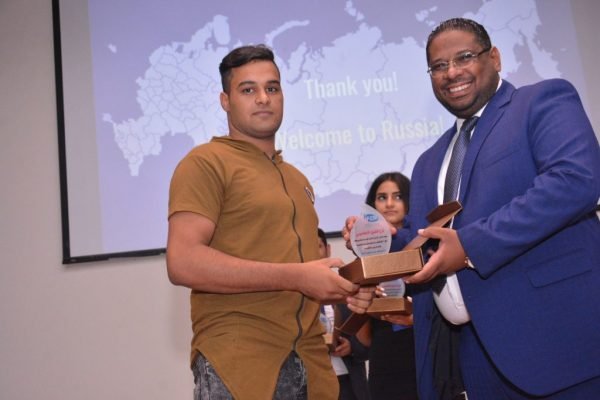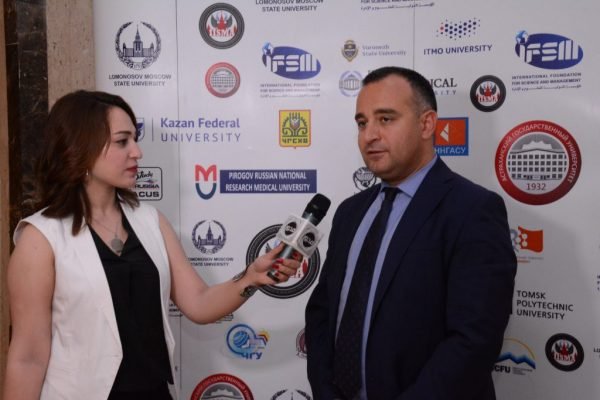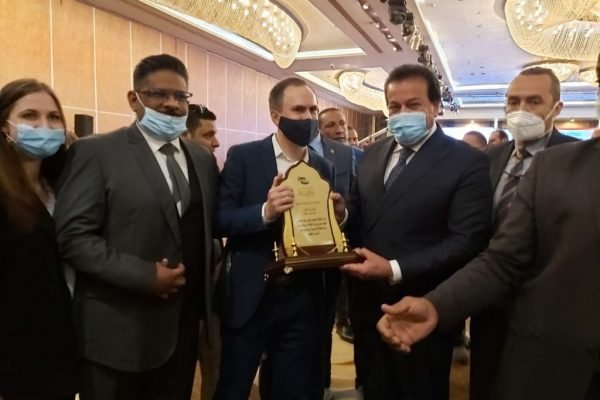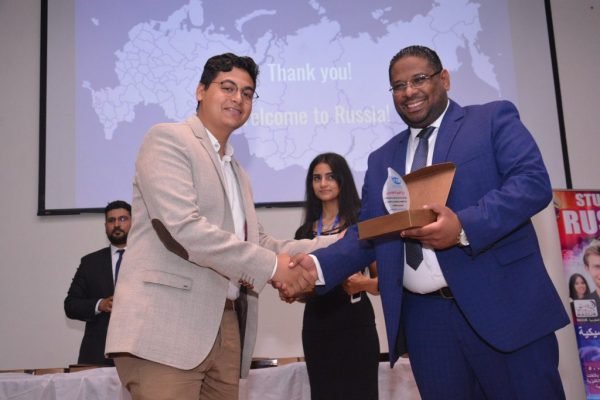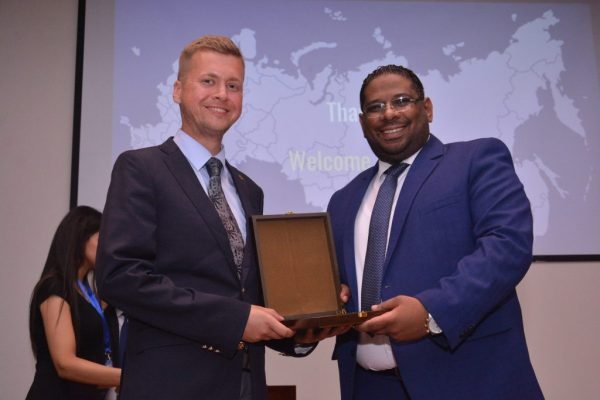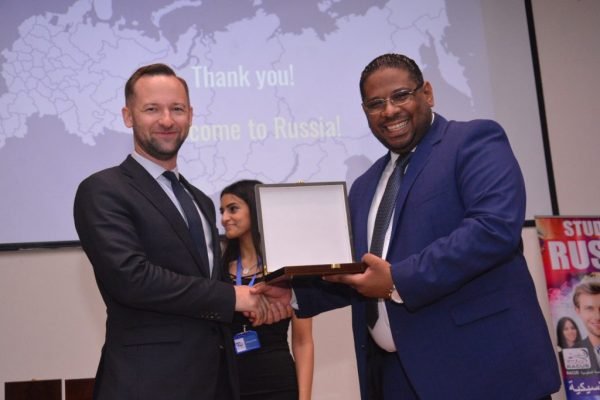 International Foundation for Science and Management  honors a number of public figures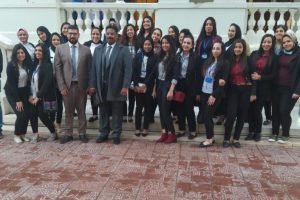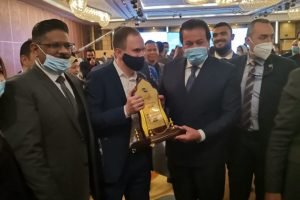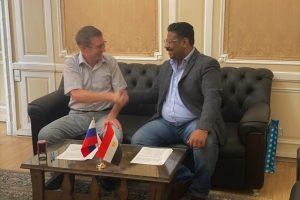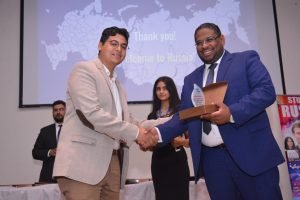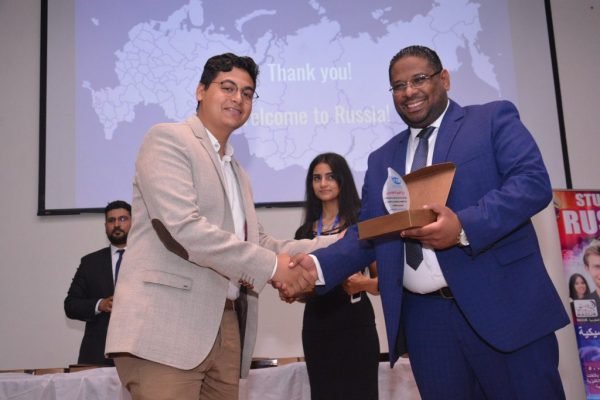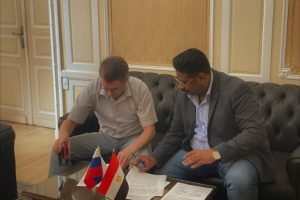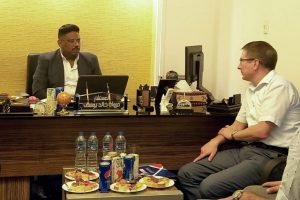 The International Foundation of Science and Management is a registered Egyptian joint-stock company subject to the Investment Law of 1978 and is the authorized agent for Russian government universities in Egypt and the Middle East with official contracts
The International Foundation registers students in Russian government universities with subsidized university expenses up to 90% of their counterparts in other countries. The student or guardian pays them directly to the government universities without the intervention of any intermediary. 
The International Foundation for Science and Management is the international coordinator for the preparatory program for joining Russian state universities.